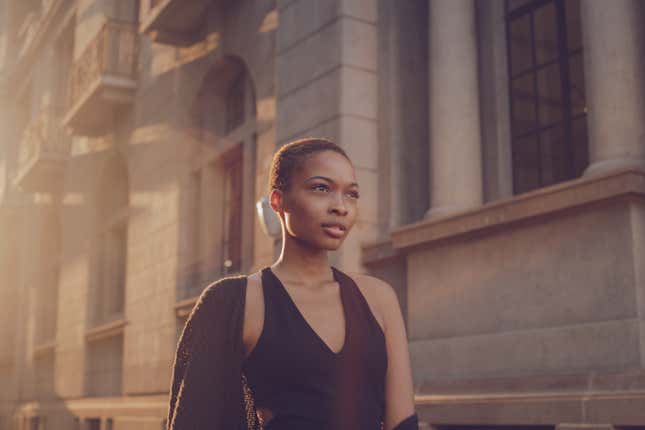 Before she became an international supermodel, Naomi Campbell was discovered at the mall. And Vogue cover girl Jourdan Dunn got the attention of scouts while shopping at a Primark store in London.
Kanye West Needs To Stop Bullying Black Women
Now Vogue is giving a new crop of aspiring models a free chance to shoot their shot. The long-running fashion and lifestyle magazine is conducting a global model search "to identify, encourage, and support a new generation of models that embody a modern ideal of beauty."
Vogue's Open Casting Portal was open between April 24 and May 8 for "femme-identifying individuals" 18 and older to upload photos, a short video and answer questions about their personality. And the best part, the casting call was literally open, so aspiring models didn't need agency representation to apply.
A committee of Vogue editors, stylists, and casting directors, along with industry professionals including Eva Chen, director of fashion partnerships at Instagram and model Paloma Elsesser, will select the finalists in June. Those chosen will make up the Vogue Open Casting Class of 2023, who will be featured in a photoshoot in a fall issue of the magazine. The selected models will also receive ongoing mentorship. And if their luck is anything like Fanfan's (winner of Vogue China's Open Casting Call), they could live out every model's dream and walk high fashion runways for designers like Prada and Burberry.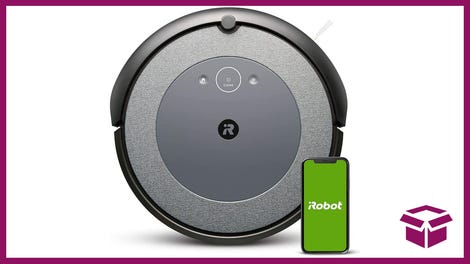 30% Off
iRobot Roomba i3 Robot Vacuum
A little helper
This robot vacuum can deal with hard floors and carpets, can focus on dirtier areas of your home based on its own analytics, has a runtime of up to 75 minutes, and can even do extra cleaning when pollen or shedding season are here to help those with allergies breathe a little easier.
In a press release, Anna Wintour, Chief Content Officer at Condé Nast and Global Editorial Director of Vogue, expressed her excitement for the new class.
"Open Casting is an initiative that will foster the next generation of Vogue talent, with particular attention to the need for more diverse and inclusive representation in fashion. We can't wait to meet them," she said.
According to a 2016 report from The Fashion Spot, Black models represented just over 8 percent of all models in spring campaigns, so the industry clearly has work to do. We just hope Ms. Wintour will put her money where her mouth is and give some of these stunning melanated models a chance:
Like Kiana Banks:
Or @aratiojones:
Or @rayanelzz: